USB Flash Drives for Universities with Custom Logos & Designs
One of the most useful devices for college students is a flash drive, which are often used to store data of all types, from backups of class documents to shareable presentations. Because of the many uses these devices offer for students and their frequent exposure, they can serve as great marketing materials for universities of all types.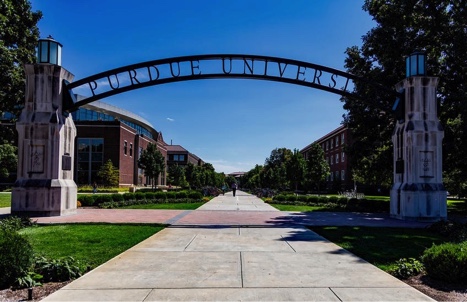 Design Custom Flash Drives with University Logos and More
Custom logo thumb drives offer plenty of flexibility of design, with the opportunity to customize them with university logos through graphics and physical shape. A custom flash drive will be able to stand out, increasing others' awareness of the college that appears on the device. You can use them for many different types of applications to increase brand awareness while providing students and faculty with a long-lasting tool they can use for a variety of purposes.
Recruit Students and Impress New Ones
One of the best ways for a university to set itself apart from competing schools is to maximize brand exposure in a memorable way. Flash drives for colleges can offer the chance to be seen in a way that helps leave a good first impression by providing new or prospective students with a tool that can help them succeed.
While including a university logo on a flash drive with a customized design can expose it to other potential recruits, they're also invaluable orientation tools. Use a preloaded flash drive for colleges to store orientation materials including student handbooks, codes of conduct, schedules, course information, campus maps, and plenty of other information that can help new students settle into the new environment.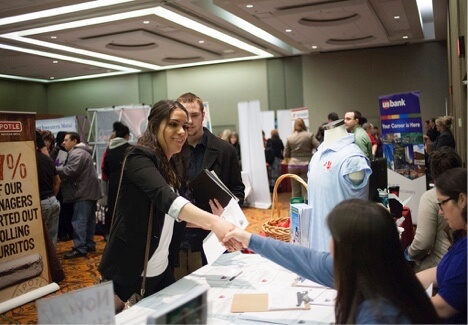 Use Flash Drives for Colleges to Provide Faculty Support
In addition to helping students, custom logo thumb drives for universities can assist faculty and by allowing them to store important data including lesson plans, grades, presentations, photos, training exercises, quizzes and tests, and other faculty resources. This allows faculty members to keep all of their vital documents backed up in one location for convenience.
Certain faculty orientation materials are also ideal for storage on these devices, including orientation training modules, exercises, presentations, policies and procedures, teaching guides, and campus resources guides. This can give new faculty members nearly all of the resources they need when beginning their career at the campus.
Get Customized USB Drives for Universities Today
At Every USB, you'll be able to get reliable custom flash drives featuring your university logo, along with a physical design that uniquely reflects your school. You can choose from many different design options or completely customize your own, creating a flash drive that meets the needs of students and faculty alike, while effectively promoting your university.
If you would like to get started on a bulk order of USB drives for universities today, contact Every USB and receive an instant price quote. We'll be able to provide you with a valuable tool that leaves everyone impressed, with an original design that truly stands out.