Custom Flash Drives for Non-Profits
If you're looking for a way to spread the word about your non-profit organization, you'll benefit in many ways from using custom logo flash drives for non-profits, which can expose your brand with a completely unique design that features your logo and other original design aspects. Whether it's for an educational, financial relief, or other application, you can express the passion you have and allow others to see what your organization is about.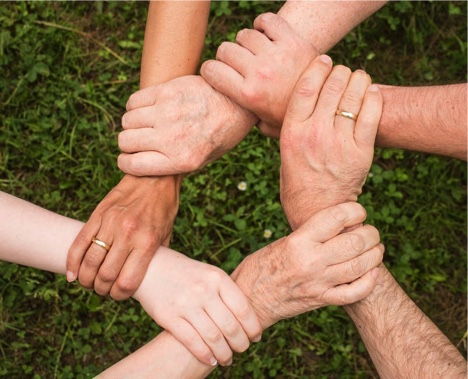 Design a Custom USB Flash Drive for Non-Profits with a Custom Logo and More
Custom logo flash drives from Every USB can feature entirely customized designs to help your organization stand out and remain memorable to everyone who comes across these products. You can include custom logos and physical designs that combine to create an original presentation that exposes others to your brand, with preloaded data that showcases your services. You can also use them in many ways.
Attracting Prospective Clients
If you want to use a flash drive to appeal to potential clientele, proposing a certain change or other benefits that your organization offers, you can include video presentations that feature everything from before and after examples to client testimonials, or other data including links to certain email contacts or websites, along with directions to facilities.
Appealing to Donors
Donors are as essential to non-profits as clients, which makes it important to attract them by showing how effective your organization is. One of the best methods for doing this is through a custom flash drive that features videos of real people the organization has helped through their services, along with additional materials that can help donors learn more about your cause and how you can help. Custom logo flash drives are also more likely to remind donors of your brand more than other less valuable types of marketing materials.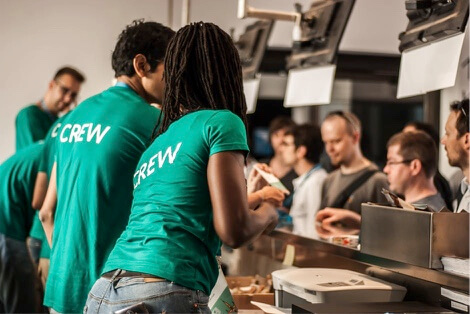 Bring in New Volunteers or Thank People for Their Service
You can also use flash drives for non-profits to either attract new volunteers or thank others who have worked for your organization in the past. Include details that can illustrate what volunteers and their work mean to you, with data including interviews with past volunteers that detail their experience, or in-depth reports that show how their efforts have helped to show what their work accomplished.
Get Fully Customized USB Drives for Non-Profits Today
Every USB gives non-profits the opportunity to develop custom solutions that appeal to new and existing clients, donors, or volunteers through a unique design that stands out. From a colorful logo to a completely original physical design and preloaded data of all types, our flash drives can provide your company with effective tools that can help your organization grow and expand.
To get started on a custom order of USB drives for non-profits today, you can contact us at any time for an instant quote, and we'll work with you to design a unique product that complements the rest of your marketing efforts.