Interested in a Slick & Durable USB Case?
Do you offer USB flash drives at trade shows, meetings, presentations or other events? Presenting attendees, conference-goers and prospective clients with a customized flash drive is a great idea. However, how do you know what these individuals did with your flash drive?
Learn how to make a custom USB case to help ensure that recipients keep your custom USB flash drives from Every USB readily accessible.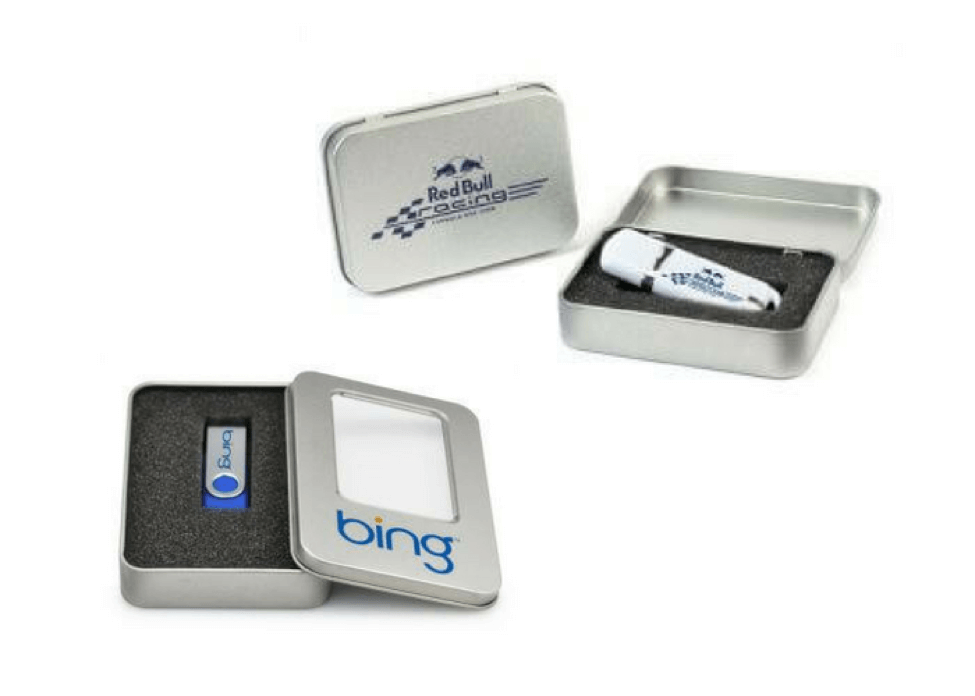 Create The Best USB Flash Drive Case
Making decisions regarding custom USB cases is almost as important as purchasing the ideal custom USB flash drive for your needs or for the needs of your company or business.
Offering a custom USB case keeps your USB drive nearby, helping people remember your company and brand above those other options. An Instructables contributor suggests that before settling on a material or item to use when making your custom USB case, consider whether the item is hollow. If not, you will have to drill through the object or material.
For example, Boys Life Magazine gives instructions on making a "Rustic" custom USB case using hollowed out wood, a vise, saw and sandpaper.
Avoid having to drill by using something already suitable for your custom USB flash drive. Howcast even features a video on using a common pink eraser as a USB case.
How To Make A Custom USB Flash Drive Case
Sharon Profls, c|net contributor, says, "Flash drives are perhaps one of the handiest, most underrated gadgets…" She gives examples of custom USB flash drive cases made of items such as Lego pieces. Using the uniqueness of your own design or choosing from the many Every USB options for custom USB flash drive cases allows you to have a custom USB flash drive that represents you and your company.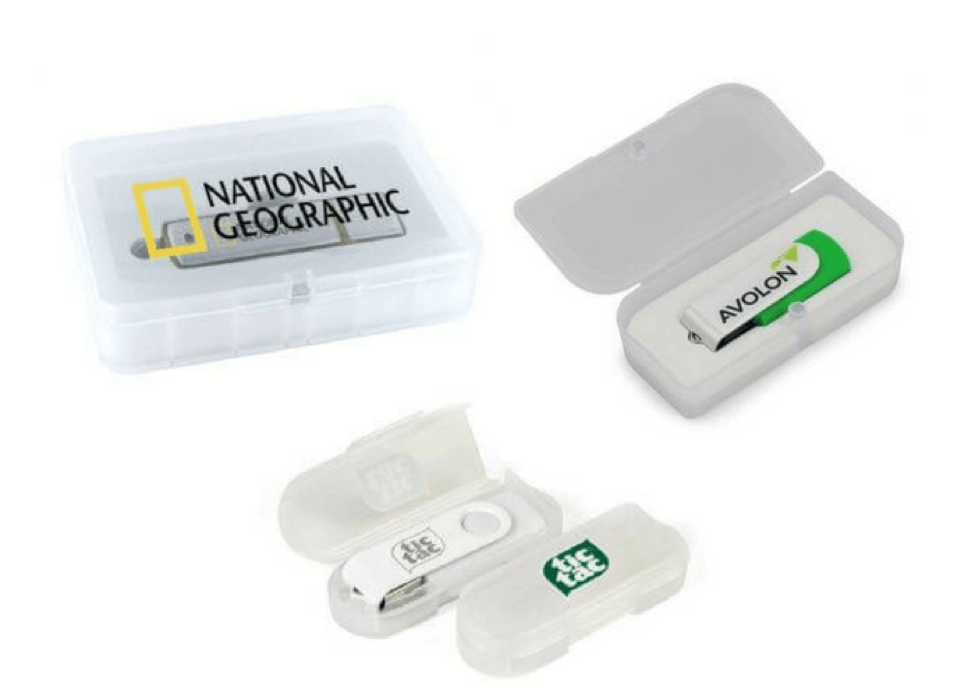 What if you want a custom flash drive case in bulk? Your data on your choice of custom USB flash drives from Every USB remains protected, allowing you to further spread your content, brand and message.
Although you can make custom USB drives from nearly anything, the best option is to turn to the professionals, such as industry leader Every USB.
Choose from custom case options or a 100 percent fully customizable USB case.
How To Open A USB Case
Suppose you initially made your own custom USB flash drive case and now have a better idea. You can crack open the case and start fresh. One approach is an easy guide provided by TechRepublic contributor Steven Warren.
Choose from many Every USB styles that fit the personality, brand of your company or business. Prospective clients and customers are not likely to forget your flash drive, safe and secure in a custom USB case.
If you decide to make your own USB flash drive case and turn it into bulk orders, Every USB guides you through the process, from discussing your idea to completion and approval of the end product. Submit your ideas and designs to the professionals who have the expertise to bring your custom USB flash drive case to fruition. You even receive free FedEx delivery of your bulk order.
No case is complete without USB flash drive accessories such as keyrings, clasps and lanyards to make your custom USB flash drive case more user-friendly and memorable.
Every USB lives up to its promise, "You dream it. We make it."