Custom USB Flash Drives for Photographers
Flash drives serve as one of the most popular ways for photographers to provide their clients with photographs. Many appealing customized designs are available to help photographers' brand names stand out among competitors, making them effective marketing materials.
Creating a Presentation for Your Photographs
The many custom flash drive designs at Every USB allow photographers to create an entirely original storage device that can leave clients impressed. We can fully customize flash drives with brands, images, and text with a wide variety of color and physical design options that will combine functionality with visual appeal.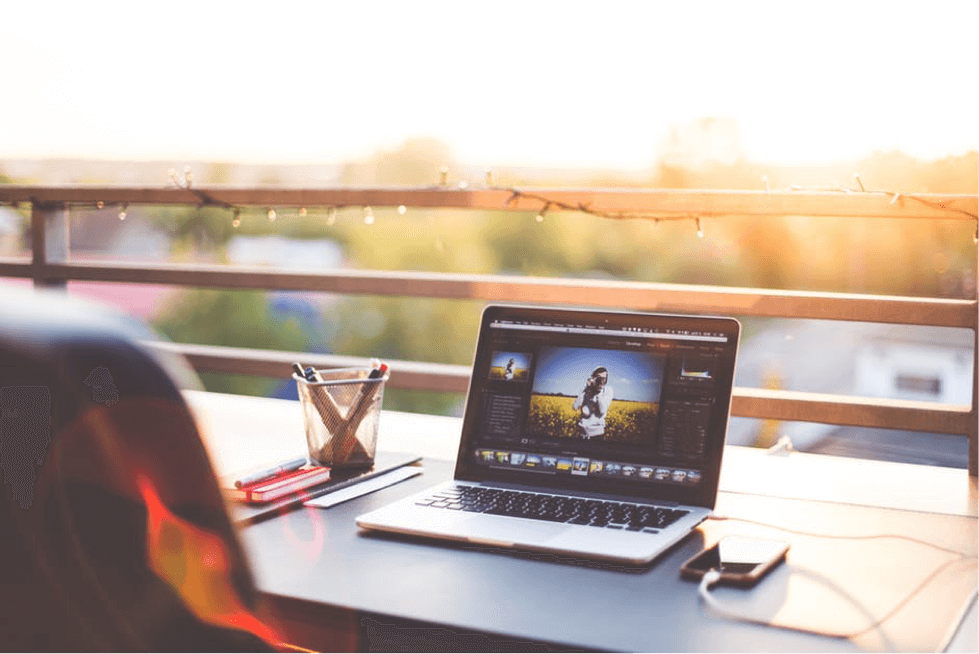 You can create a unique photography USB drive that features a physical design that stands apart from ordinary drives, with different shapes, colors, and more to reflect your brand and the contents of the drive. You can also choose from many different materials such as wood, aluminum, and even leather.
With a custom USB flash drive for photographers, your business can benefit from a memorable design that reminds clients of your brand and services every time they use the device.
Complete Your Photography USB Drives with Custom Packaging
In addition to customized flash drives, you can create custom packaging that complements each device. We carry many stock options such as black gift boxes, metal full-view window tins, and hinged plastic swivel cases, but you can also order a completely customized design.
With customized packaging along with a custom USB flash drive for photographers, you can give clients a complete presentation that sets you apart from other businesses. We'll allow you to design every aspect based on the theme of your business and the message you want to send out, whether you're looking for a flashy presentation or a flash drive with a more sophisticated design.
Choose from Different Storage Capacities Depending on the Space Required
Apart from the physical design, we also allow you to choose from a wide range of storage capacities for preloaded data. For large amounts of high-quality photographs, you can get flash drives as large as 64GB. You can even customize the navigation with an HTML5 menu to further promote your brand and tailor the user experience.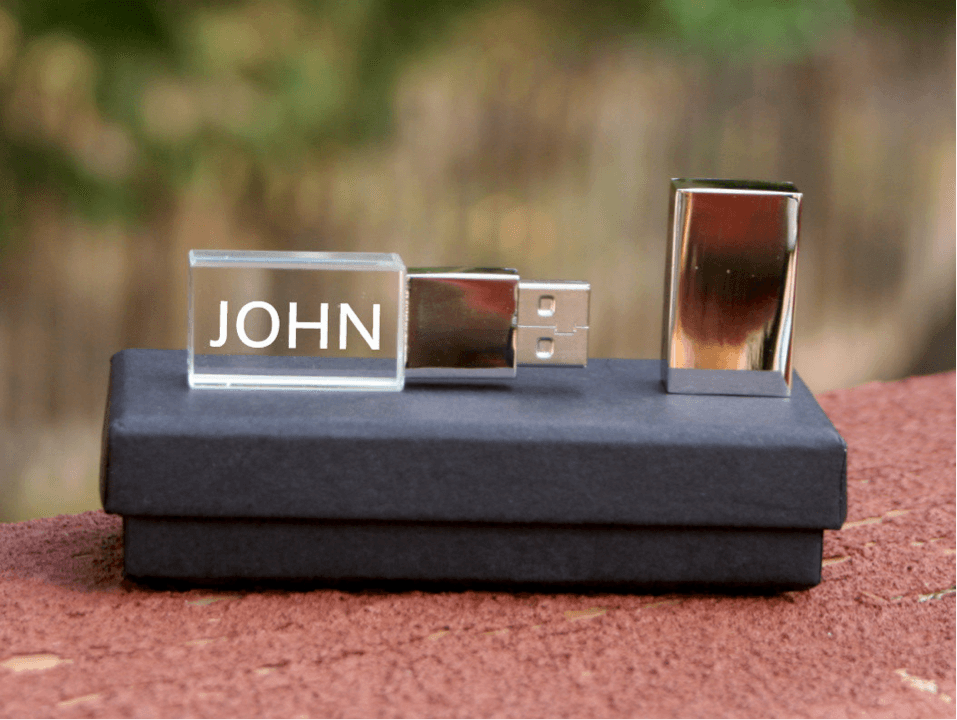 Both internally and externally, you'll have full control over the design of a custom USB drive.
Add Accessories
If you want to make your photography USB drives even more portable and less likely for clients to lose them, you can also choose from various accessories that we offer. Our accessories include a variety of keyrings, keyloops, lanyards, clasps, and swivels. We also offer other types of attachments upon request.
Get a Custom USB Flash Drive for Photographers from Every USB Today
If you would like to get started on the design of a custom photography USB drive today, contact Every USB and we'll work with you to create a device that impresses both you and your clientele. We have the materials and expertise to give you a top-quality product that facilitates user-friendliness and appeal while helping promote your brand.