Many people are unaware of all of the capabilities of today's cool and creative flash drives, but there are plenty of ways to get the most out of these devices with these flash drive uses.
1. Keep Your Coffee Warm with a Hot Plate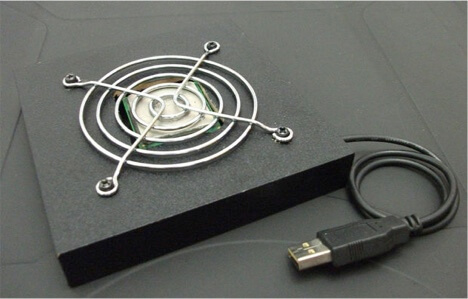 With a flash drive, you'll never have to worry about your coffee or hot cocoa getting cold at your desk. You can effectively convert an old CPU into a USB-powered hot plate for coffee. You can learn more about how to do this here.
2. Make a USB Reading Light
One of the most popular uses for flash drives is as a reading light, which you can make using some wire and an LED light. You can follow these instructions to learn more about how to construct one.
3. Play Pranks on Co-workers
Using a phantom keystroker, you can easily fool your co-workers into thinking their computers have gone rogue. The device can randomly lock a computer's "caps lock" button, perform random keystrokes, or cause the cursor to move on its own at certain intervals. You can also have it do all three at the same time for maximum confusion.
4. Use It to Reset Your Computer's Password
With a flash drive, you don't ever need to be concerned about being locked out of Windows. Windows Vista through Windows 10 can utilize a flash drive to reset the password. This way you'll be able to reset your password whenever you want.
5. Store Games on a Flash Drive
While some games require a disc to run depending on the coding, you can save your games on a flash drive if it has a large enough storage capacity. You'll be able to run them directly from the device while also saving space on your PC.
6. Protect Sensitive Info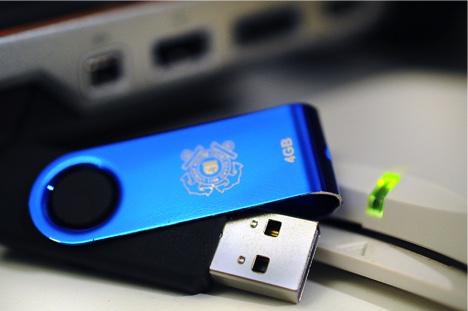 If you have personal documents that contain sensitive information you don't want leaked, storing it on a secure flash drive can be a good idea, particularly for temporary storage. You can easily encrypt all of your stored data using programs such as TrueCrypt.
7. Recover Your PC from a Virus
If a virus has effectively locked you out of your computer, you can recover it using software on a flash drive, which can scan for viruses and remove them without a hassle. One such antivirus program is AVG.
8. Use a Flash Drive to Store Playlists
If you want a mixtape with your favorite music, you can also use a flash drive to store playlists of your choosing, which you can take anywhere. While applications like Spotify let you easily share playlists with others, not everyone has an account for those programs, making a portable easy-to-load USB playlist ideal in many cases.
9. Create a Virtual Key for Your Computer
Using programs like Predator, you can lock your computer and use a flash drive as a virtual key, plugging it in and entering a password to gain access to the PC.
Using your flash drives in any of these ways can help you get the most out of these products.